NATASHA
WILLIAMSON, F.N.P.-C.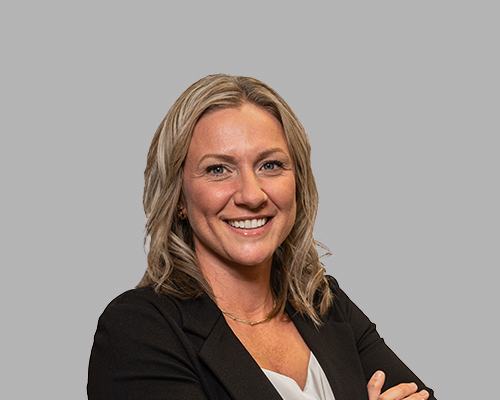 Natasha Williamson is a certified nurse practitioner who works with Dr. John Hoffman and his team in both the clinical and surgical settings.
Natasha earned her Master of Science in Nursing degree at Chamberlain University in Downers Grove, Illinois, and is board-certified by the American Association of Nurse Practitioners.
She is native to the area, and in her free time, she loves spending time with her family and enjoys being outdoors.