What Are the Benefits of Hip Replacement With an Anterior Approach?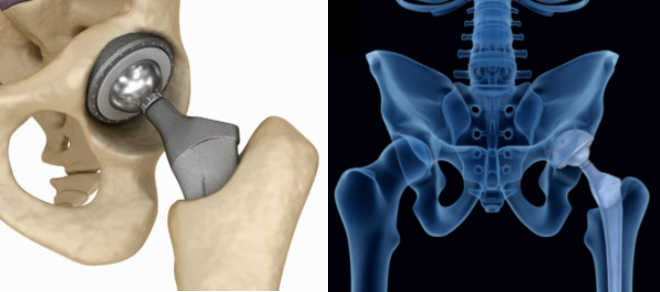 Are you experiencing pain from a hip condition? If normal activities, such as walking or standing up after sitting, are becoming difficult or impossible, a replacement procedure may be beneficial. At Orthopaedic Specialists, we offer a broad selection of hip treatments, including minimally invasive anterior hip replacement. By creating an incision on the front (anterior) of the hip, as opposed to the outer thigh or buttocks, the surgeon is able to work in between the muscle tissues. This procedure can be less painful than traditional methods, as minimal damage is caused to surrounding tissues. This lets patients sit comfortably without causing discomfort at the incision site. The anterior approach also offers reduced scarring and improved mobility, and patients should be able to bend at the hip and bear their full weight as soon as is comfortable following the surgery. When compared with traditional hip replacement procedures, a recent study found that patients could walk, unaided, six days sooner with the anterior approach.
If you are considering a hip replacement, ask our fellowship-trained orthopaedic surgeons about this particular technique. Contact us today to schedule a consultation. We look forward to helping you find a solution for your hip pain and impaired flexibility.